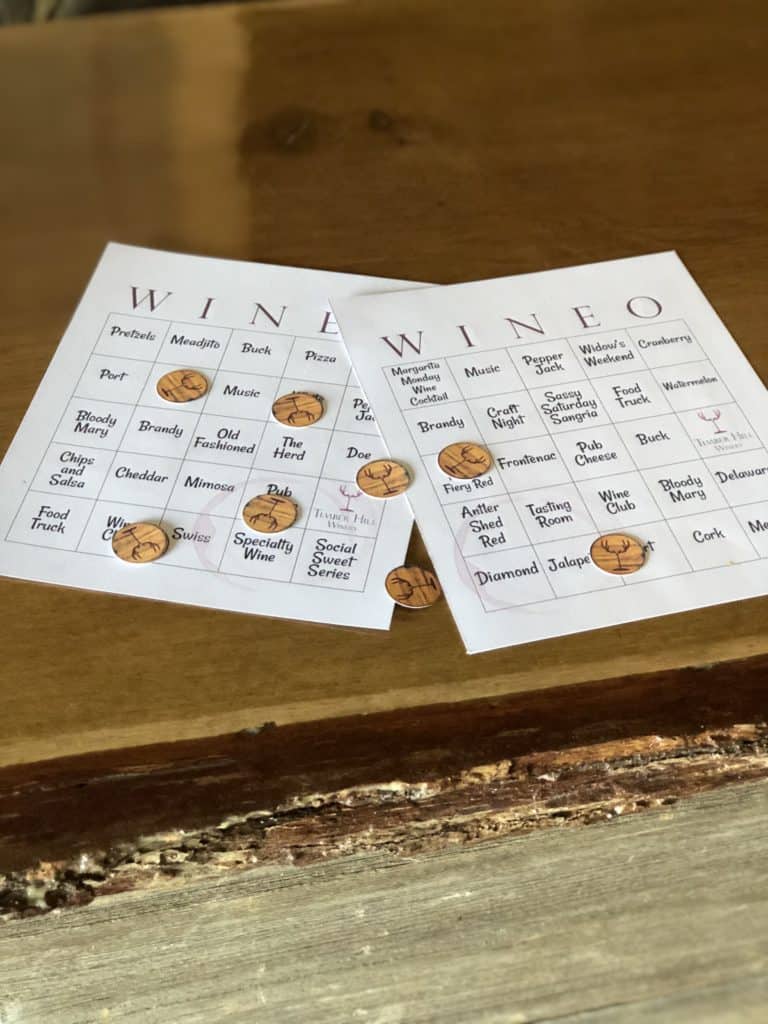 Every Friday we will be hosting Finally Friday Game Night! Each week we will alternate between fun games like Wineo Bingo, Trivia, Cards, and more! We will have food available as well. All game nights are FREE and family friendly.
There will be prizes for all winners for each of the games!
Please send us a message or email with any questions. All seating and spots at the bar will be first come first serve, so make sure to come early!