Host Your Dream Event at Timber Hill Winery
Host your event at Timber Hill Winery, where rustic elegance meets the beauty of the vineyard. Whether you're planning a shower, corporate gathering, or intimate celebration, our versatile event spaces, locally sourced catering, and immersive activities promise an unforgettable experience amidst breathtaking vineyard views. Craft cherished memories at Timber Hill Winery, where every moment is as exceptional as the wine we serve.
• Unique Event Spaces
• Delicious Food Options
• Exciting Packages to Add On
Click on the different event spaces below to learn more about the space or scroll to see our food options! Ready to book now? Then click the button to reserve your space now!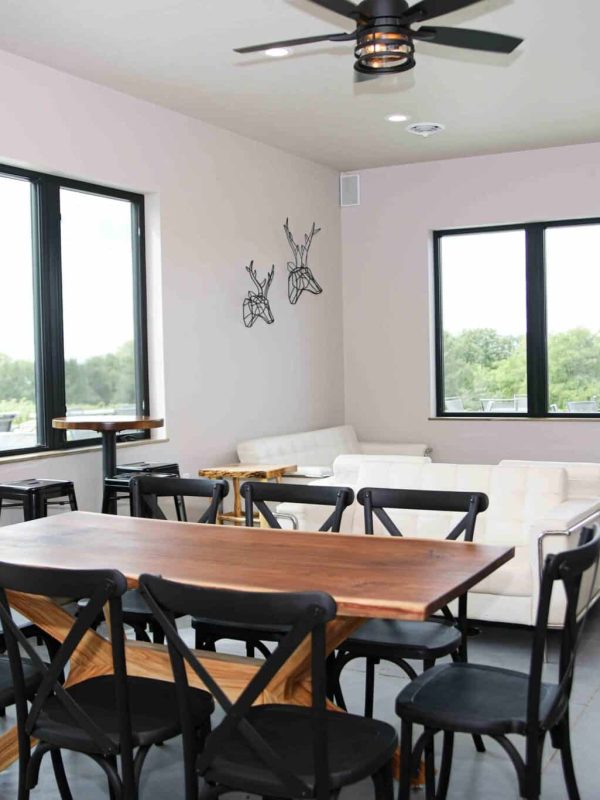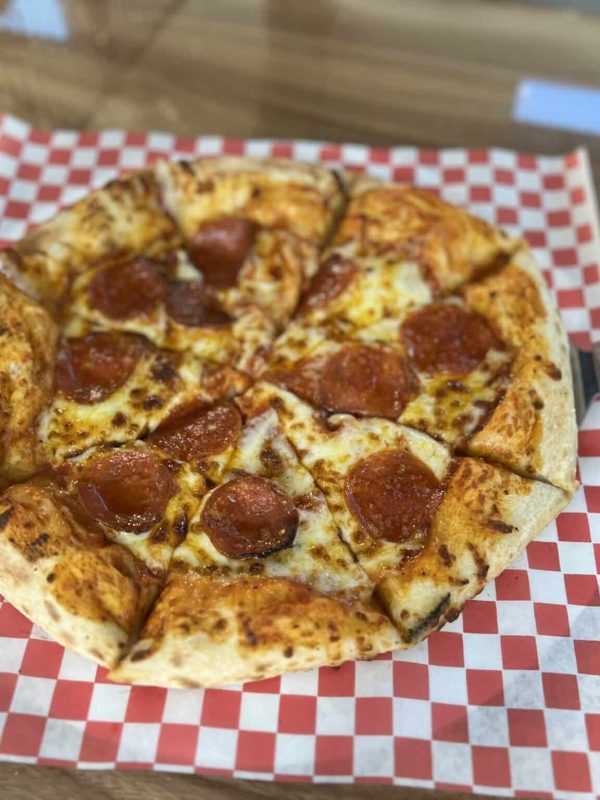 At Timber Hill Winery, we elevate your event experience with on-site catering that goes beyond expectations. Our diverse culinary offerings, including specialty packages and custom menus, complement our regular food menu, ensuring your event is a culinary delight. Let us create a feast as unique as your occasion amidst the stunning backdrop of our vineyard.
• Gourmet Grazing Boards
• Buffet Style Lunch and Dinner
• Boxed Lunches
• Pizzas
• Taco Bar
• Brunch Menu (Perfect for Showers!)
• Cupcakes, Cookies, and Cakes
Looking for a specific menu? Reach out to our Event Coordinator at events@timberhillwinery.com
Our full catering menu with prices is available to download.  We can also accommodate allergens so please let us know if you are in need of gluten free, dairy free, etc!
Beautiful building and vineyard. The food selection is good, they need a little more chicken salad on their sandwiches. Kind of dry. Also, they have many wines but they're not all to my liking. Great owner and staff.
The location is beautiful. The staff is welcoming. The tropical wine slushie was refreshing. The food was excellent! We had the turkey sandwich with pasta salad and the buffalo chicken pizza and they were so fresh! Clearly great ingredients and an excellent kitchen staff. We can't wait to eat there again.
Just a few weeks in their new location and it was very busy and the staff did an awesome job keeping up with the large crowd both inside and outside. A must return for my wife and me.
My family loves visiting timber hill. Amanda has put so much work into this winery and it's great to see it pay off in this stunning new venue. So many options for different types of wine and an extended food menu make timber hill well worth the visit. Highly recommend!
Love the new place. The atmosphere is beautiful.
Grand opening, went with friends. Wine was wonderful and food was great. Beautiful Scenic location and very relaxing.
What a fantastic venue and setting! Love the wine selections and the food is fantastic. Congrats on expanding the Winery into a vibrant and fantastic business! We will be back!
Love this winery! It's beautiful, friendly staff, and the wine is amazing!!
Amanda has always had a beautifully comfortable winery. The new place on John Paul Rd. does not disappoint!!! Her determination and creativity is displayed in the stunning building and landscape. Her staff is knowledgeable, accommodating and professional. Hope you are making this a destination. Here's a sneak peek ...(There were many people present but I didn't have permission to show their person).... Enjoy!!
Frequently Asked Questions