Check out this school year survival kit to help you kick off the school year right!
Pens
Pens are an obvious school-year must! People steal them, they're easy to lose, but they are always needed! Go ahead, splurge on the expensive ones, you know you want to!
Name Badge Holder
These cute name badge holders will add a little spice to your outfit! Change it up daily or keep the same one the whole year, it's up to you!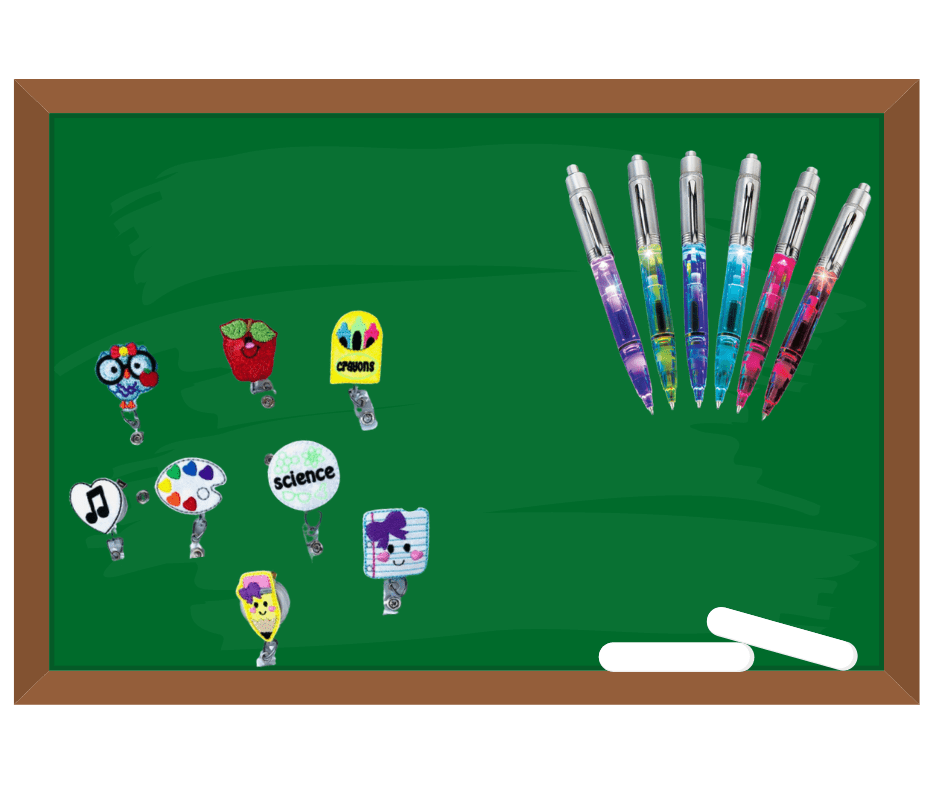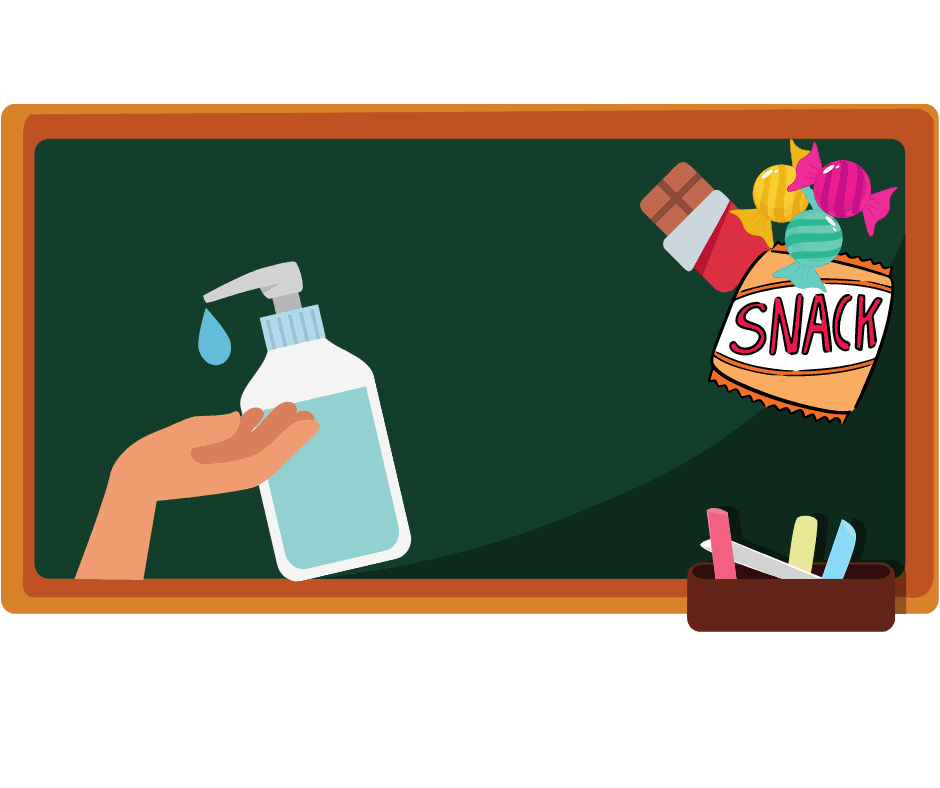 Hand Sanitizer
After the year and a half we've been through, this is self-explanatory. Whether your teaching in an elementary school or high school, hand sanitizer is a must!
Secret Snacks
To survive the day, you have to have your secret snack drawer! Whether you have and empty classroom or forgot your lunch, the secret snack drawer is bound to come in handy!
Wine
Once the school year starts again, sometimes you'll have to 'wine' about it! Timber Hill wines are pair perfectly with your time out of the classroom!
Water Bottle
How cute is this water bottle we found?! You need something to sip on during those school days. Water during the day, wine at night!