Mix it up this summer with some Summer Collection wine cocktails. Grab one of each of our four summer collection wines and follow along with the recipes below. Find your perfect summer drink and enjoy!
This delicious cocktail is a nod on a staple summer drink. All you need is:
2 oz. Strawberry Wine
2oz. Lemon Wine
2 oz. Lemon Lime Soda
Just stir together and pour over ice!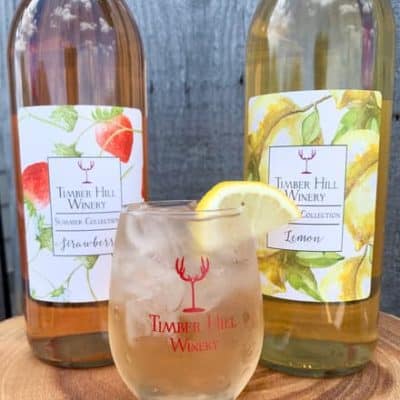 This drink is an amazing twist to a summertime classic. To make this you will need:
5 oz. Watermelon Wine
2 Oz. Lemon Lime Soda
3 Mint Leaves
Stir and pour over ice!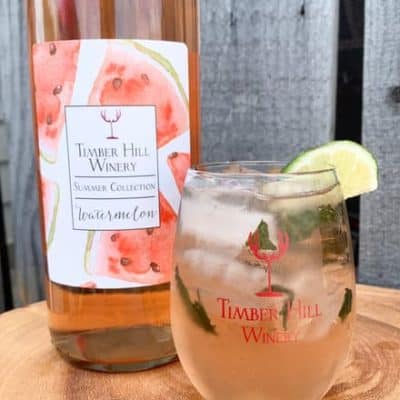 Our third cocktail will transport you right to the beach! What you need for this one is:
5 oz. Pineapple Wine
2 oz. Pineapple Juice
1/4 oz. Cream of Coconut
Shake it up and pour over ice!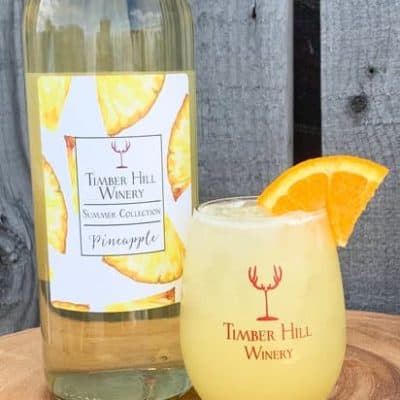 We hope you enjoy these cocktails as much as we do!

Cheers!