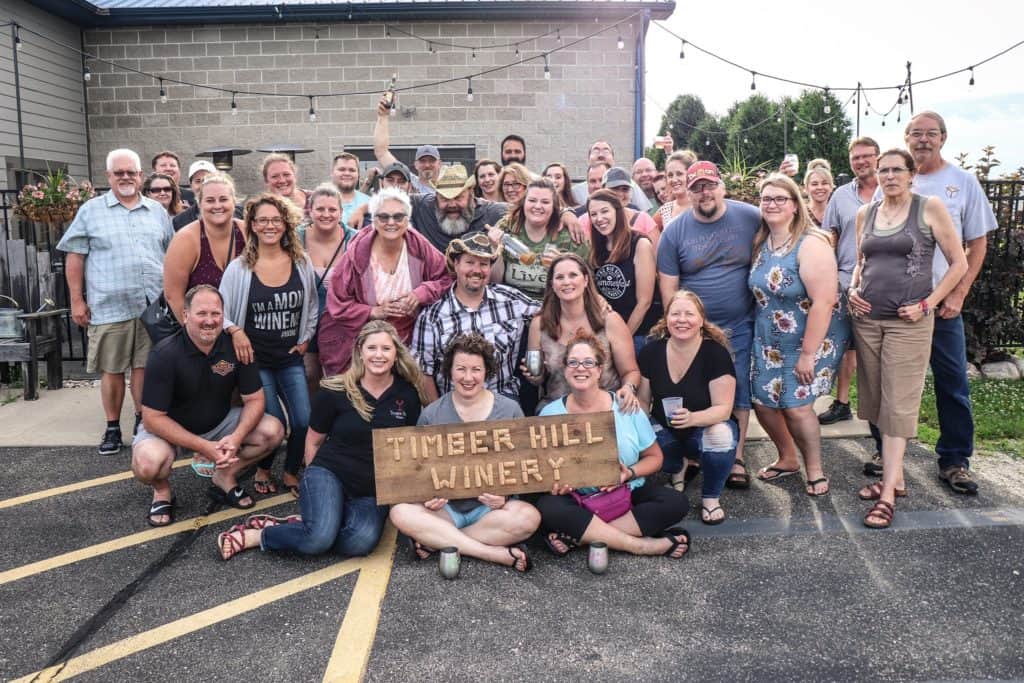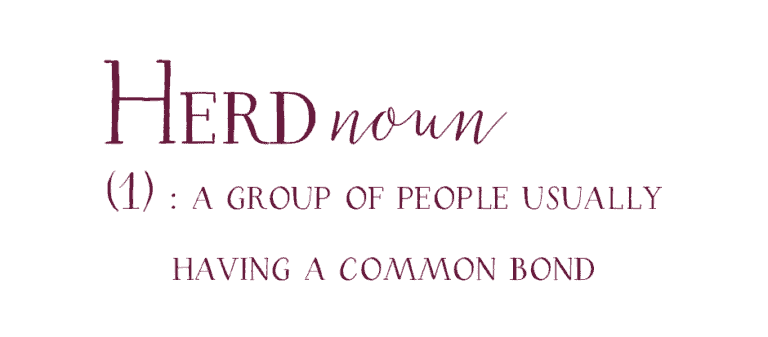 Benefits of being part of the Herd Community
    Join the Herd and enjoy a 10 percent discount on bottle purchases, exclusive choices on new releases, and special invites to member only events and parties as well as a $10 birthday reward. Every month our winemaker chooses an exclusive new wine just for our club members. Try it before anyone else!  Now Available – our new shipping membership option– signup and get FREE shipping on your Taste at Home Kit!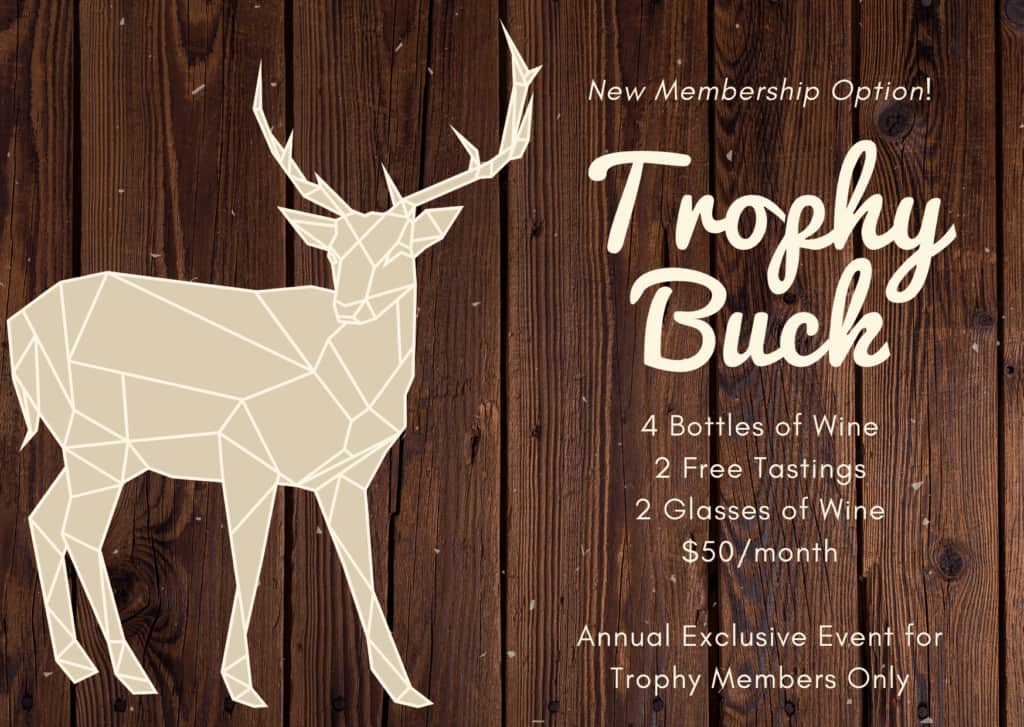 Doe   $15.00/mo
Buck   $27.00/mo
The Herd is an amazing group of people that we are so lucky to have gotten to know. Join us today and be a part of an amazing community of wine lovers.
We're more than a club, we're a community!
Join the Herd!