One of our favorite recipes: The Milton Mule!
This refreshing cocktail combines Timber Hill's Raspberry Rose along with the flavors of a classic Moscow Mule to create a refreshing, fruity drink! We sell this one at the winery and has been loved by our Herd members and customers for the past couple of months!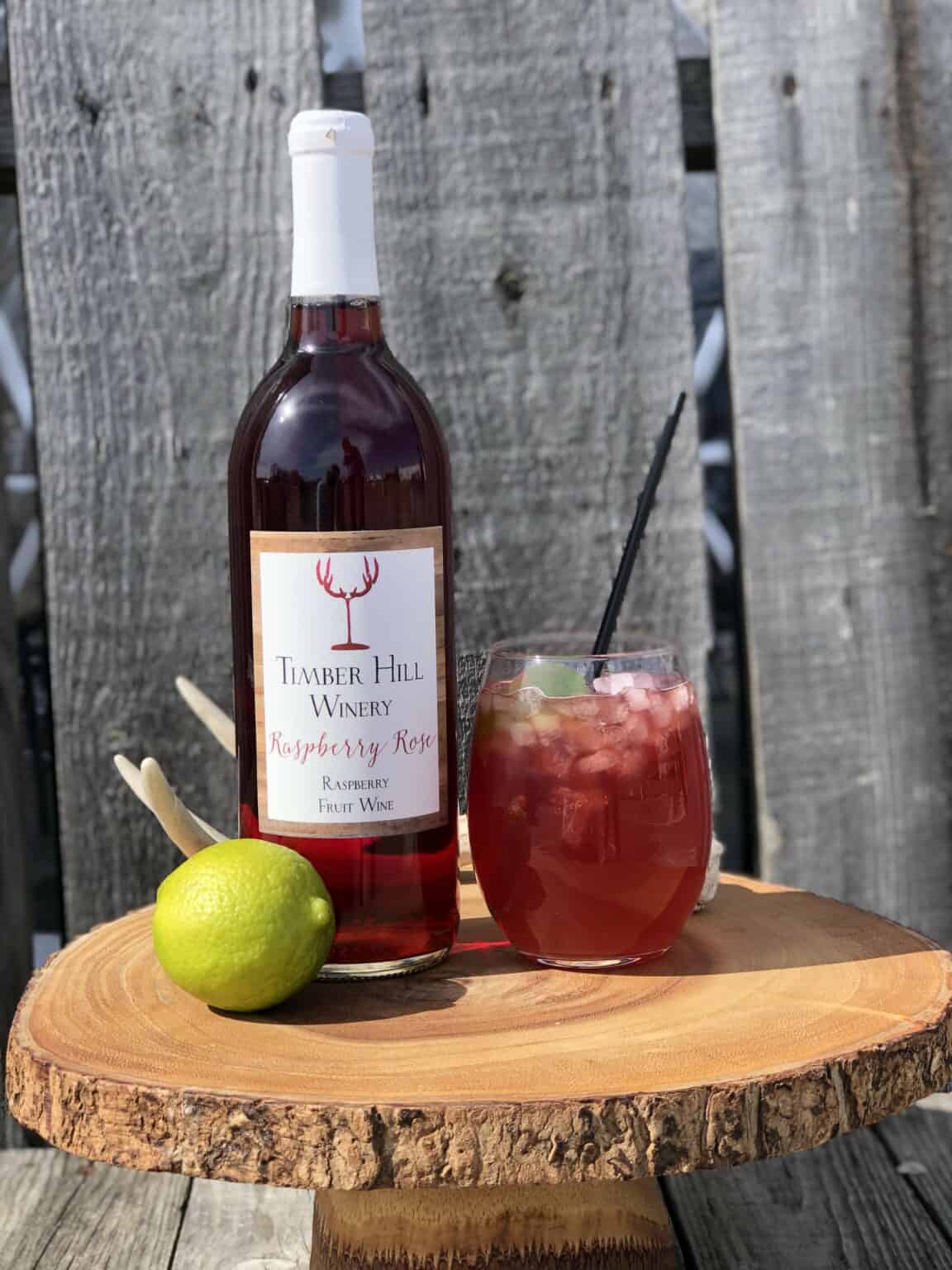 Ingredients:
5 oz. Raspberry Rose or Cranberry Wine
1/4 Lime, squeezed
2 oz. Ginger Beer
Sliced lime for garnish
Directions:
Combine all ingredients over ice and serve!