This past December, we purchased a 50 acre lot on John Paul Road, just north of Milton (see map on right). On December 14th we were approved by the Town of Milton to move the winery there and now it's time to plan and build! We know we would like to have a beautiful, open tasting room with a giant patio attached, perfect for outdoor games and live music! We also want a separate room to host events and parties. On the southwest area of the land we will be planting vines this spring! There are so many variables that go into planning and building we don't have an exact move-in date yet, but will keep you up to date with all the information as it comes to us! We are so excited to have this opportunity to grow and expand.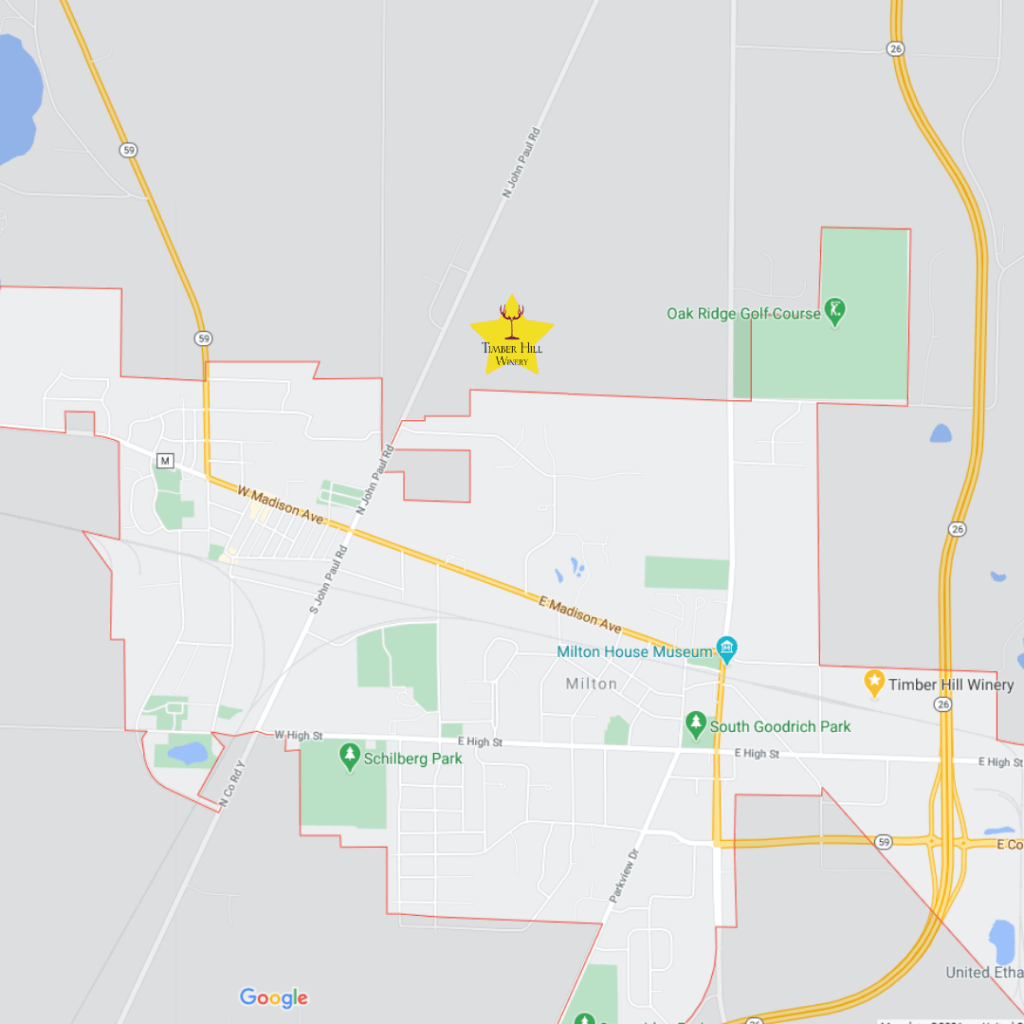 Thank you so much to everyone who has been there with us from the beginning and those who are with us now and in the future.
We appreciate you and hope you will enjoy our biggest undertaking yet!