The American Heart Association is collecting red hats for newborns born in February to celebrate American Heart Month. These red hats will inspire moms, their children, and the rest of the world to live heart healthy lives.

If you can knit or crochet please join us Jan 6th, 13th, and 20th from 12-4 PM to make a red hat to be donated to local hospitals in Rock County. We will supply the needles and yarn as much as possible! We will also have people on site to assist with the patterns but there will not be enough time to teach you how to knit/crochet.(Visit the videos linked in the discussion to learn the basics!)

If you are unable to make it or do not know how to knit or crochet please consider donating red yarn for the event or feel free to bring in your already made hats to the winery!

Everyone who makes a hat will receive a free wine tasting card at Timber Hill Winery for a future visit!

During the event we will have $4 Glasses of Red Wine and Bloody Mary's!

Please message us or comment on the event with any questions! Check the event discussion for pattern ideas, yarn sizes needed, and videos to teach yourself how to knit/crochet ahead of time!

Visit the American Heart Association website for more details on Little Hats, Big Hearts at https://www.heart.org/en/get-involved/little-hats-big-hearts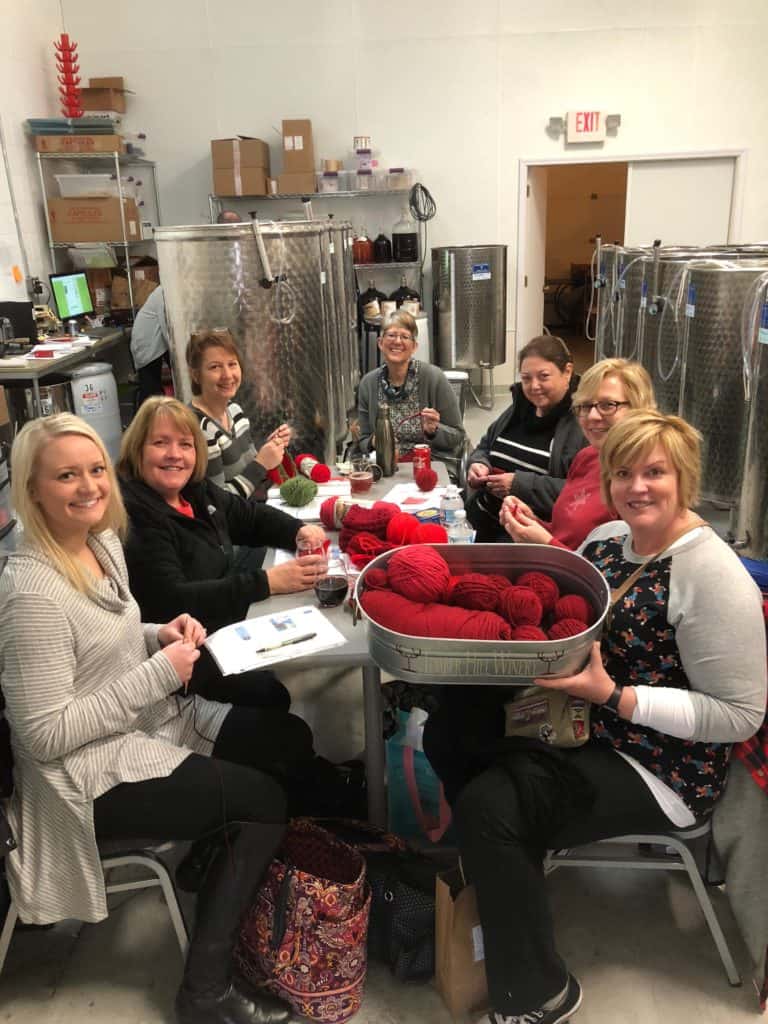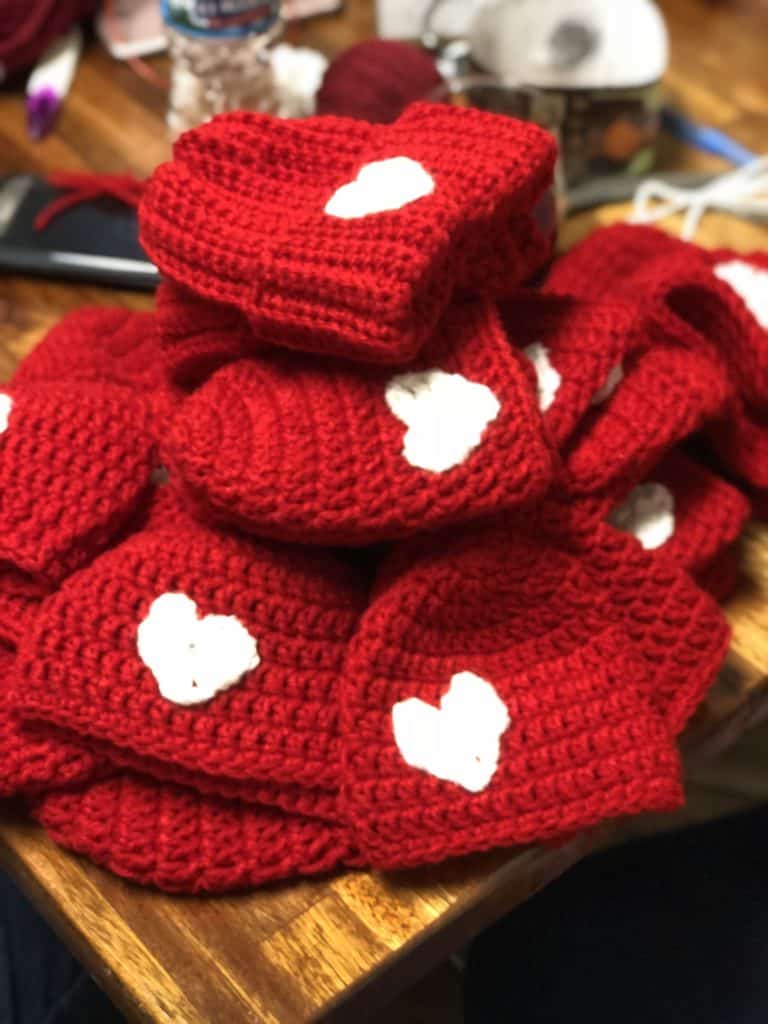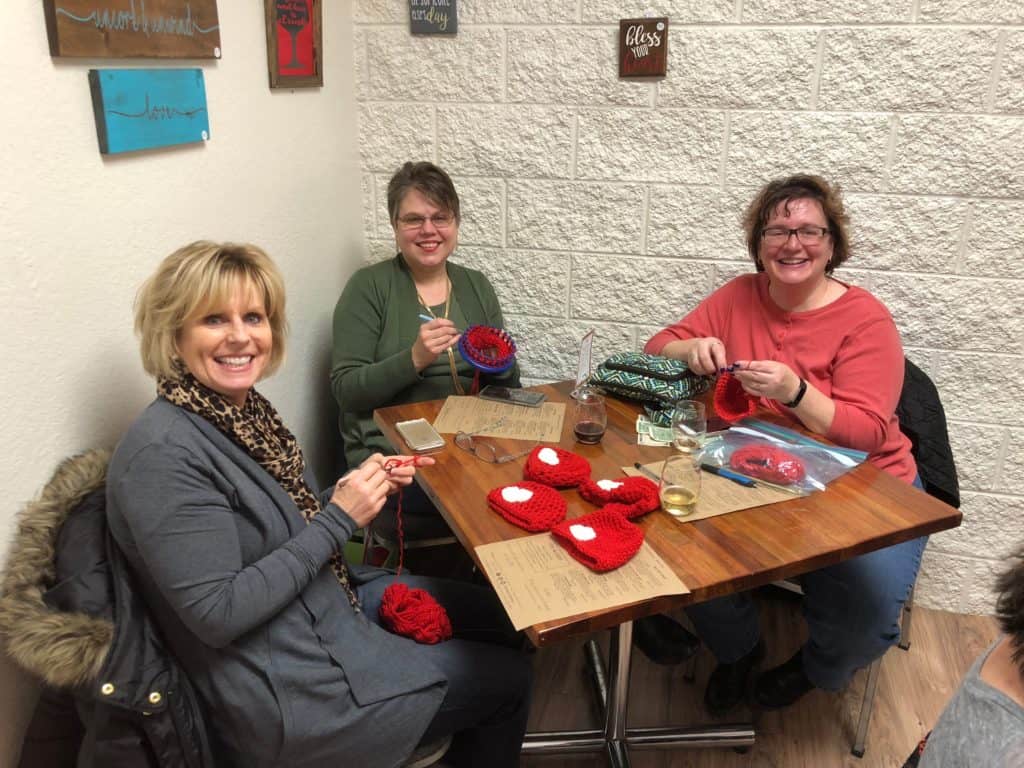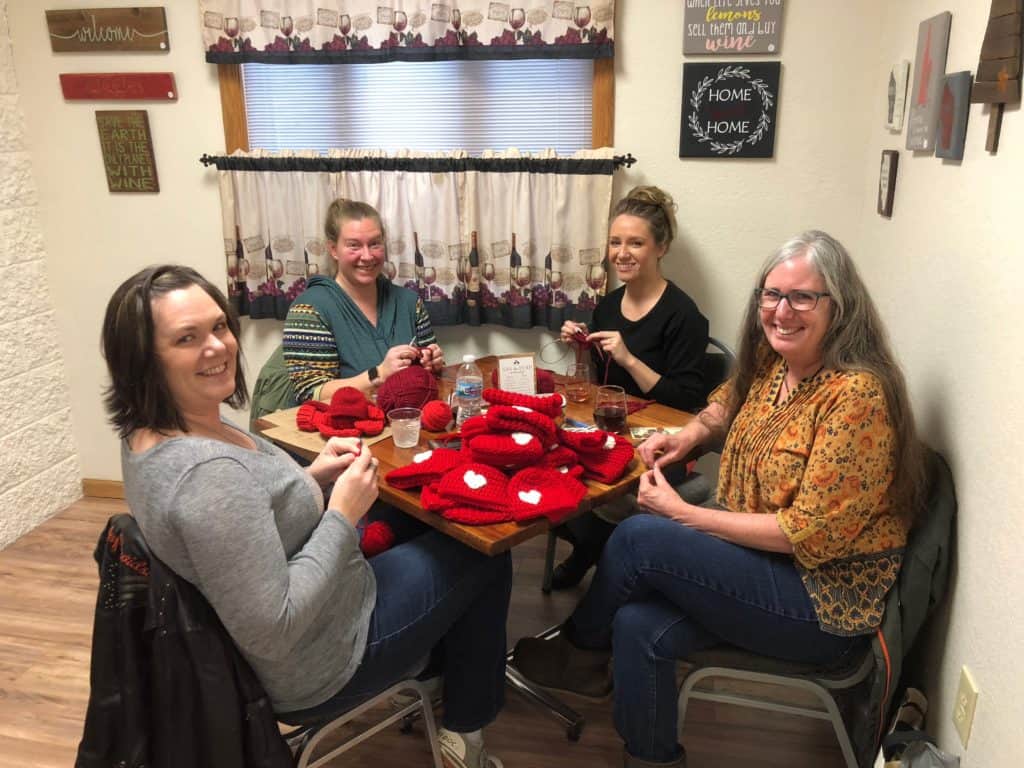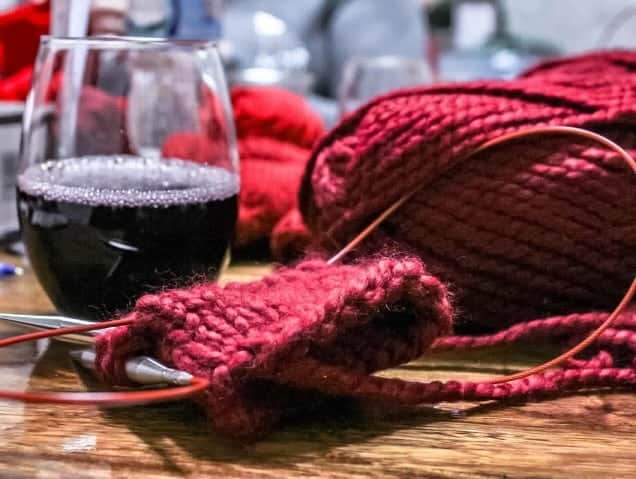 Thank you to everyone who joined us last year! We look forward to seeing you again this year and also seeing some new faces!