The Holiday's can be a stressful time of year, and wine is here to help.  One of the easiest things to bring to any holiday gathering is a bottle of wine.  The hardest part about this dish to pass is picking out which kind of wine to bring.  If you are going to a dinner party or small gathering a cheese platter is also an easy thing to bring along to go with your wine. Cheese here in Wisconsin is a big deal and finding the perfect wine to pair with it can be tricky.  We have created a guide to making the perfect wine and cheese pairing so your selections can be stress free.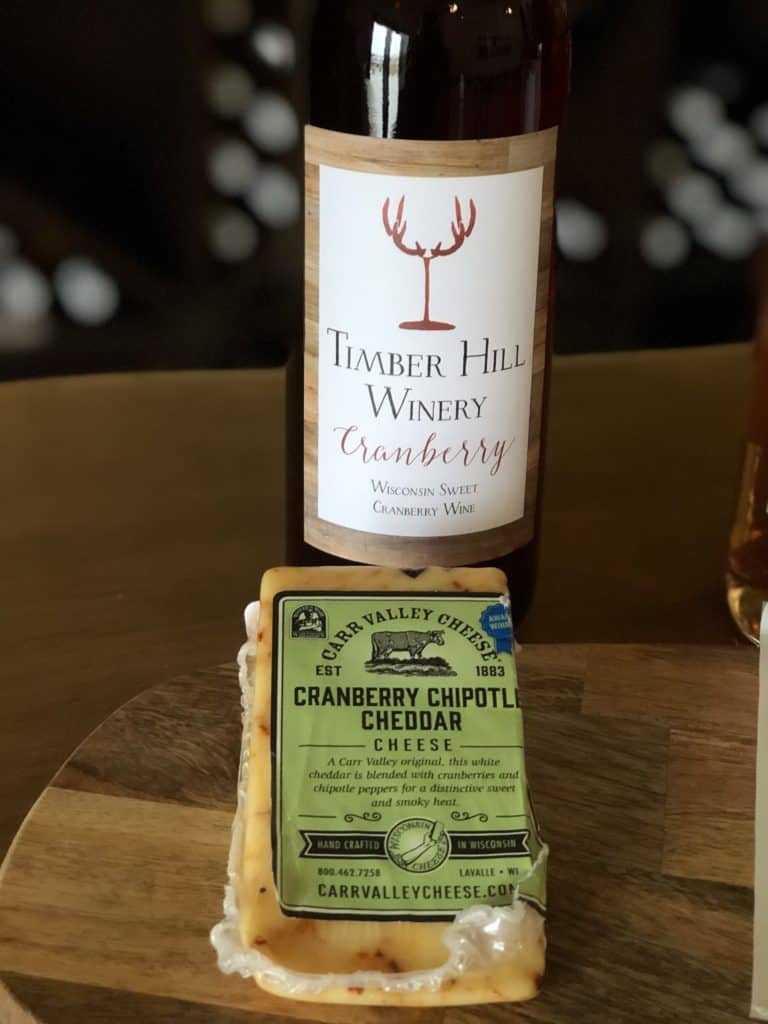 Wisconsin Cheese:
Cranberry Chipotle Cheddar Cheese from Carr Valley Cheese
Pairs well with Wisconsin Wines like:
Cranberry, Seyval Blanc, Frontenac,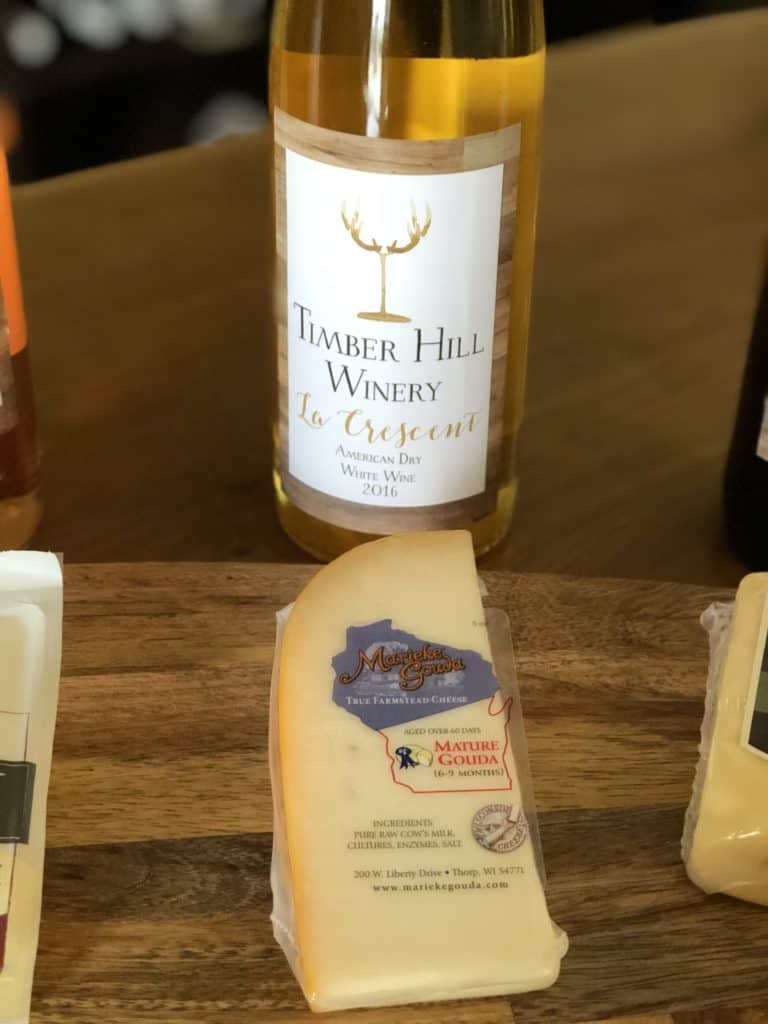 Wisconsin Cheese:
Marieke Gouda
Pairs well with Wisconsin Wines like:
La Crescent, Traminette, Widow's Weekend White Blend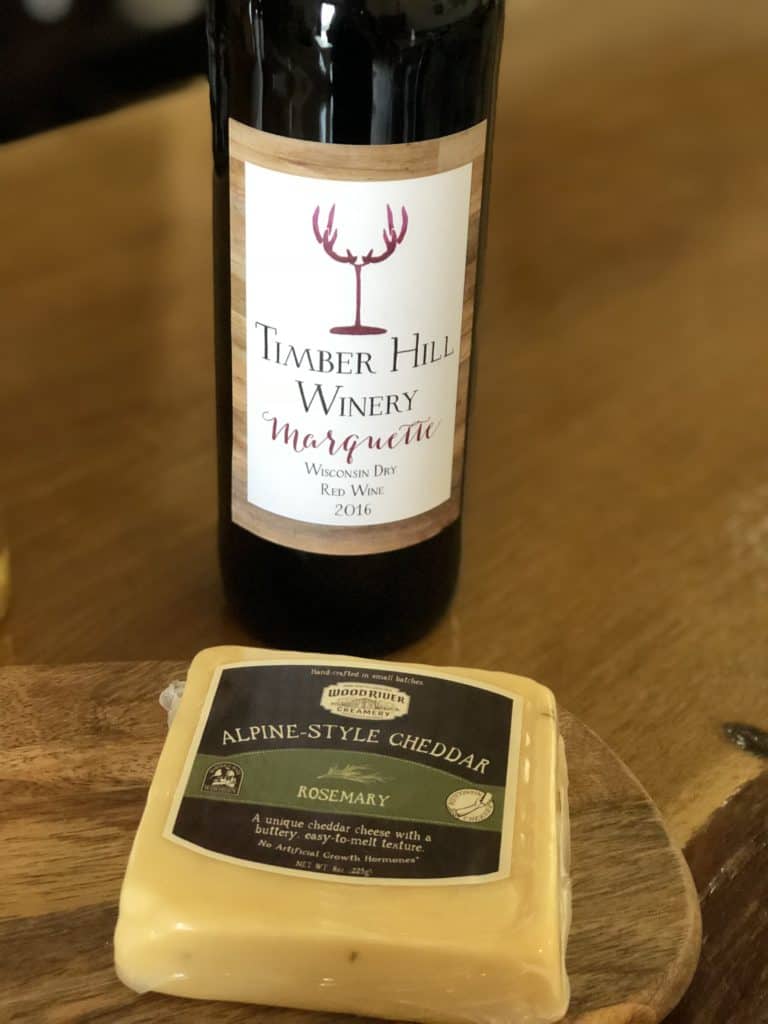 Wisconsin Cheese:
Alpine-Style Cheddar with Rosemary
Pairs well with Wisconsin Wines like:
Marquette, Petite Pearl, Frontenac
Bonus tip for extra fun this holiday season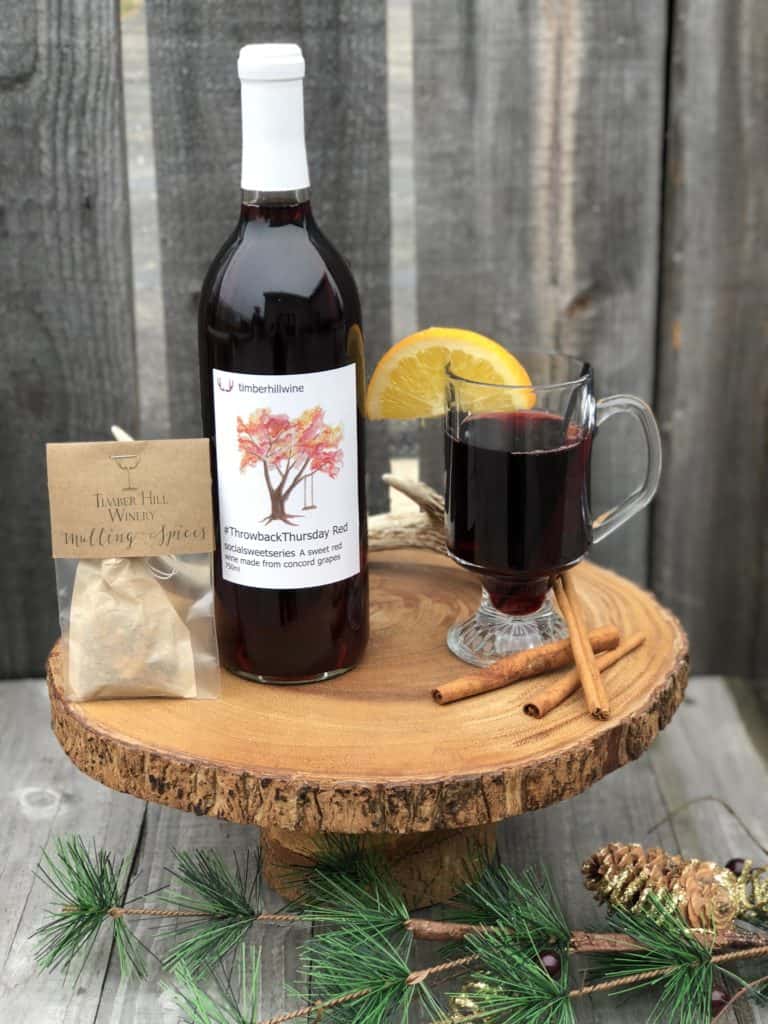 Pair any Wisconsin cheese or holiday meal with a warm glass of mulled wine.  Find your favorite red wine like our Throwback Thursday Red made with Concord grapes. Add some mulling spices like cinnamon, nutmeg, and orange peel, we typically use a tablespoon of the spice mix per bottle of wine.  Then warm in a carafe, crockpot, or on your stove top on the lowest setting.  Visit our Holiday Recipe Guide for more fun drink recipes like this one!