Don't know what to get Mom for Mother's Day? No need to panic! Timber Hill has your back. Take a peak through some of our gift guide features for some ideas or stop by the winery to browse our merchandise and wine selection! 


What is a better gift that all of Mom's Timber Hill Favorites in a gift basket?!
We have different themed gift baskets for Mom that can be pre-ordered right here!
If you don't find one that you think suites the Mom in your life, call us or stop in to build your own!
Find more details and/or order by using the button below.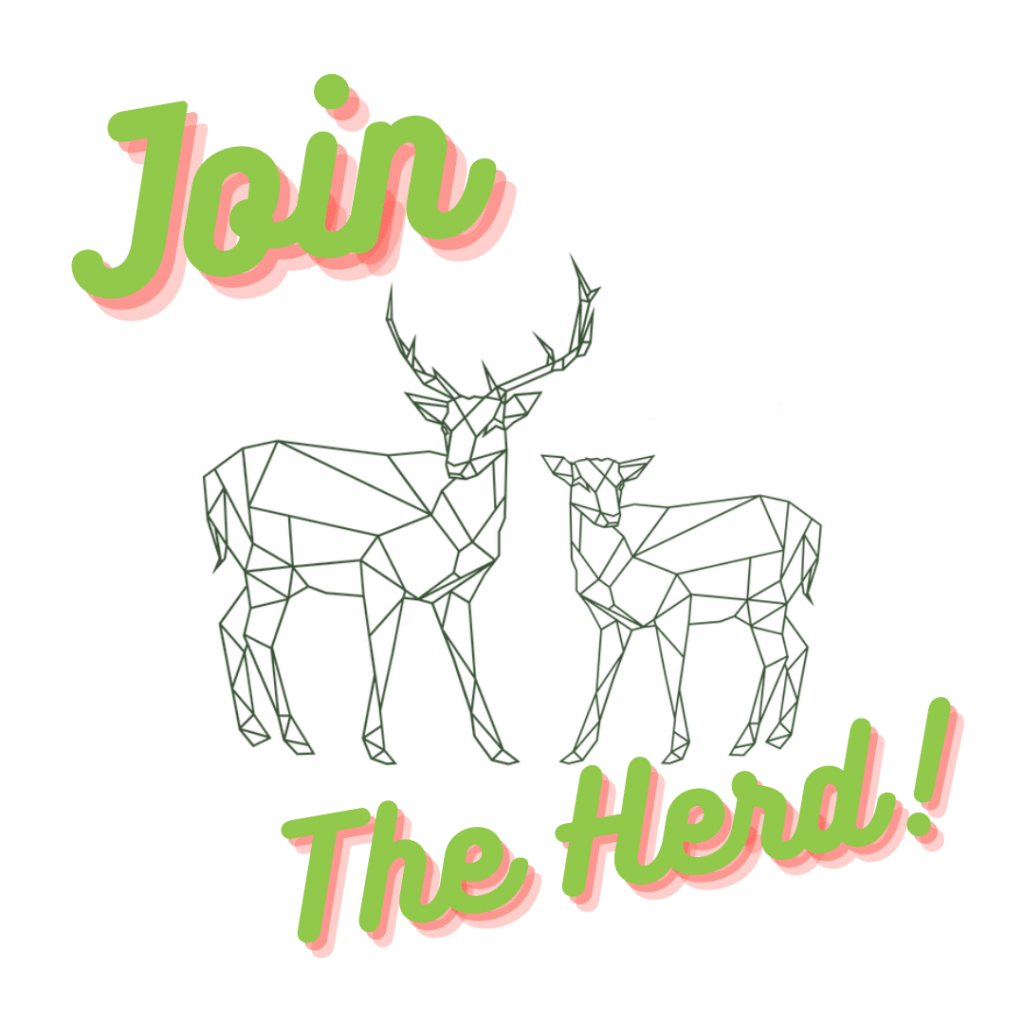 Gift the Herd for Mother's Day!
You can gift a Herd Wine Club Membership to Mom in increments of 3, 6, 9, or 12 months, otherwise you can do an unlimited time.
Sign up by clicking the button below or stop in at the winery!
Timber Hill merch is always a great gift for Mom!
We have hats in all different colors and so many fun t-shirt designs!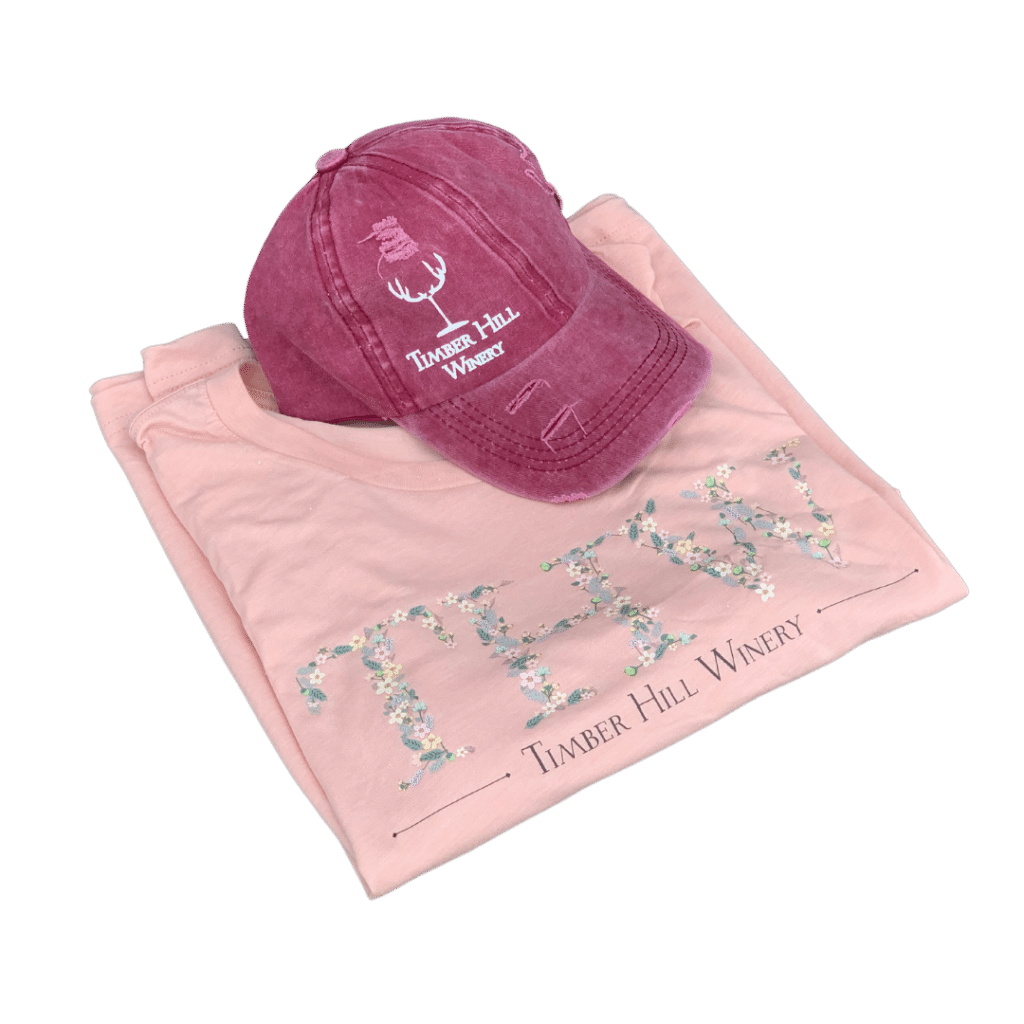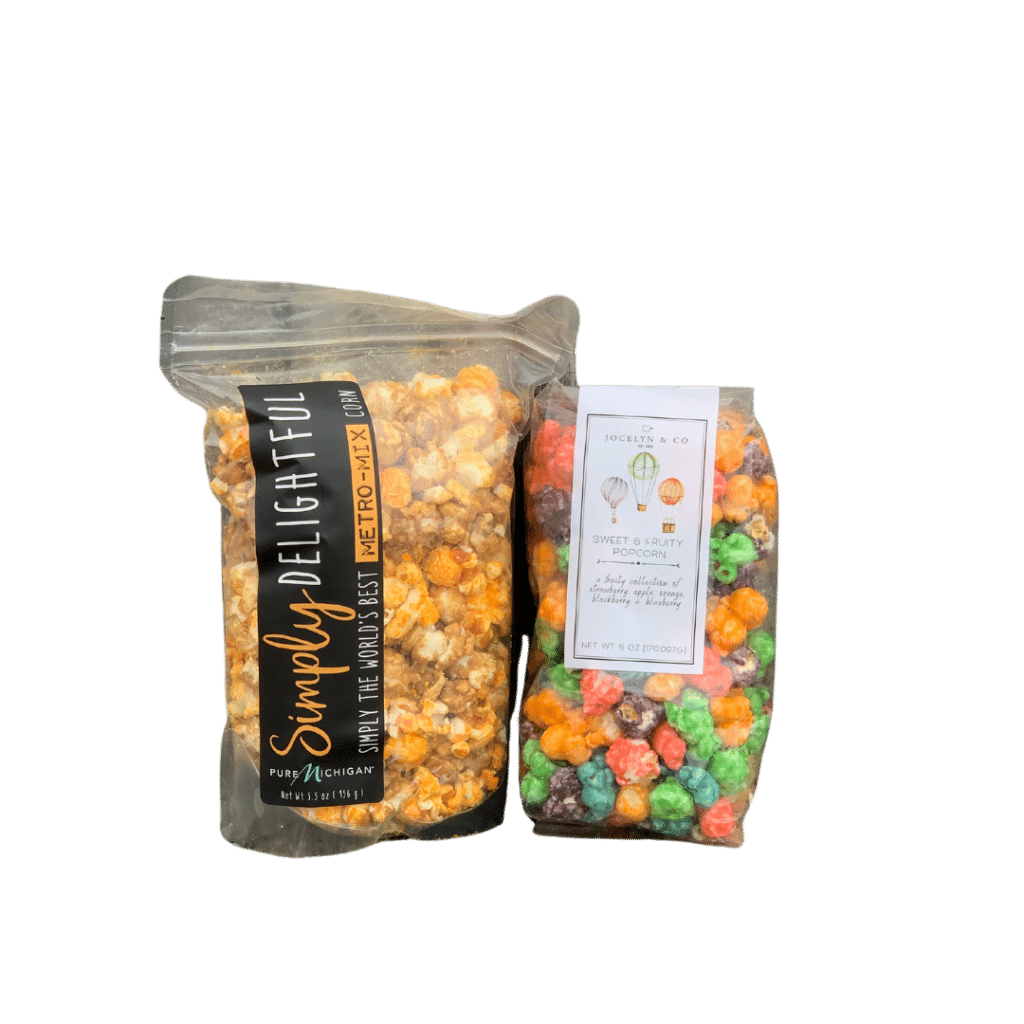 Who doesn't love sweet and salty snacks?
We have an assortment of popcorn flavors at the winery and they all pair well with wine of course!
What else is Mom supposed to drink Timber Hill Wine out of other than a Timber Hill Wine Tumbler?!
Wine Pouches are back in stock!
These make a perfect gift that can be taken on the go!
Purchase these in a 12 pack for a discount or individually!
If you can't decide exactly what Mom will want, go with a Timber Hill gift card!
This way, Mom can pick out her favorites!
You can purchase a gift card at the winery or online by clicking the button below!