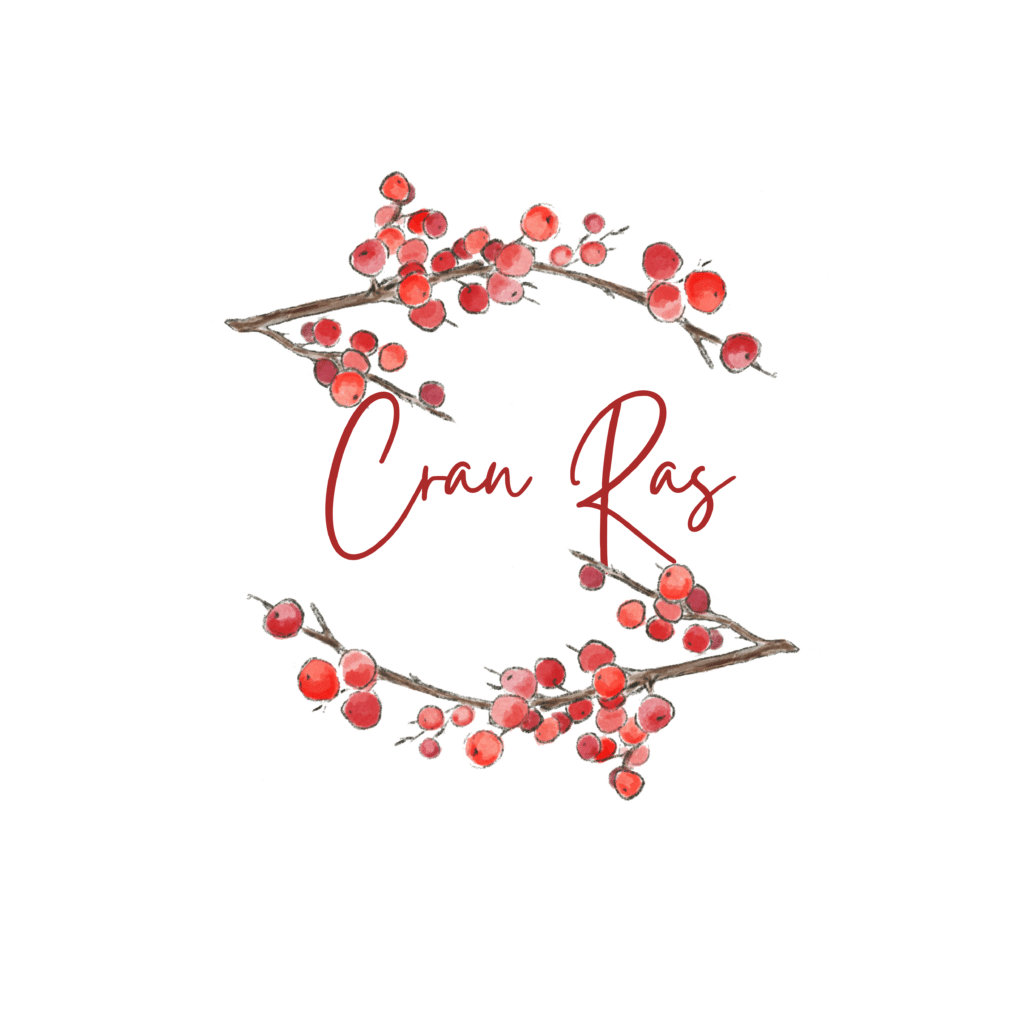 Cran Ras: A concentrated dessert wine bursting with raspberry and cranberry. Pour over your favorite dessert or drink it by itself!
Chocolate Covered Cherry: Deep red wine with dark chocolate and cherry notes. Perfect for dessert!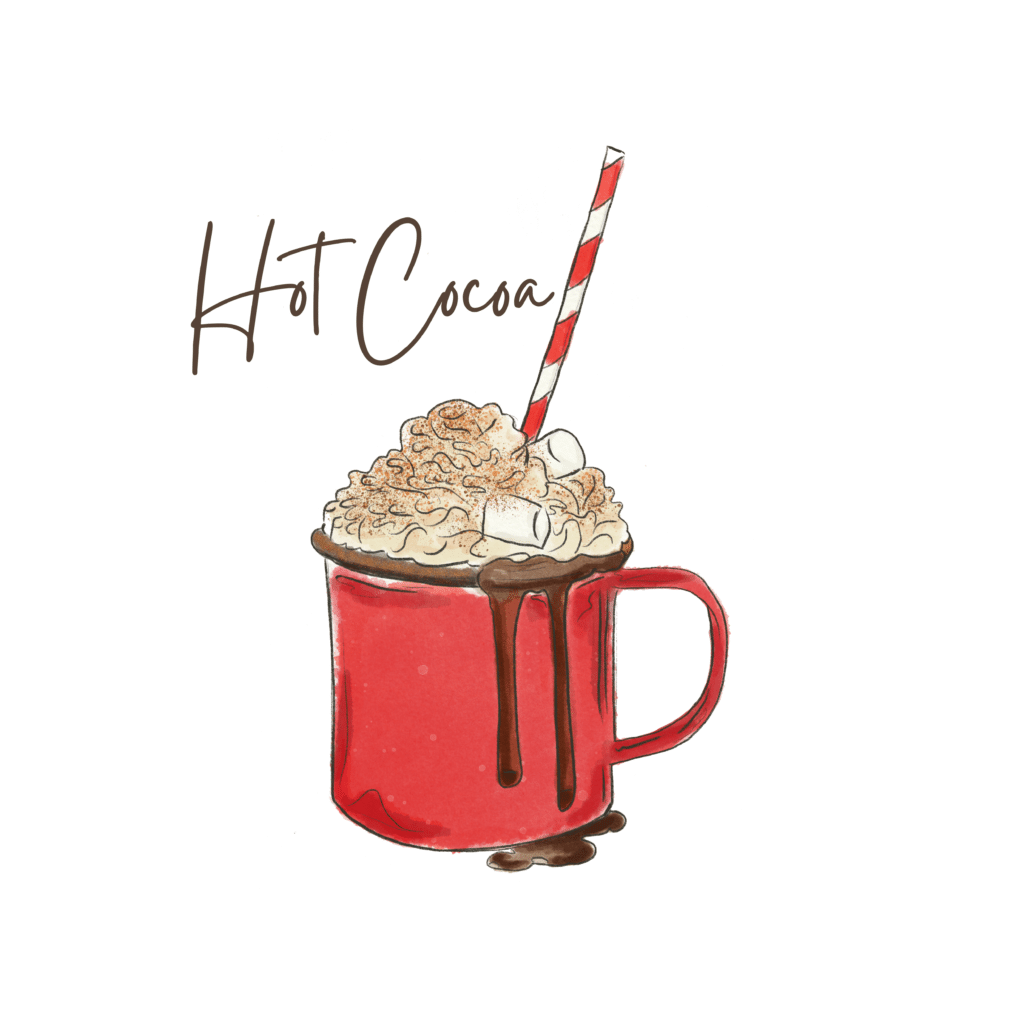 Hot Cocoa: Sweet cocoa and marshmallows to warm you up on a cold winter's evening!
Crème Brûlée: A sweet white wine infused with caramel and vanilla. So good, you won't want to share!
Spiced Red: A sweet red wine infused with mulling spices like cinnamon, nutmeg, all spice and orange peel.
Spiced White: A sweet white Christmas wines infused with mulling spices, serve warm and garnish with a cinnamon stick.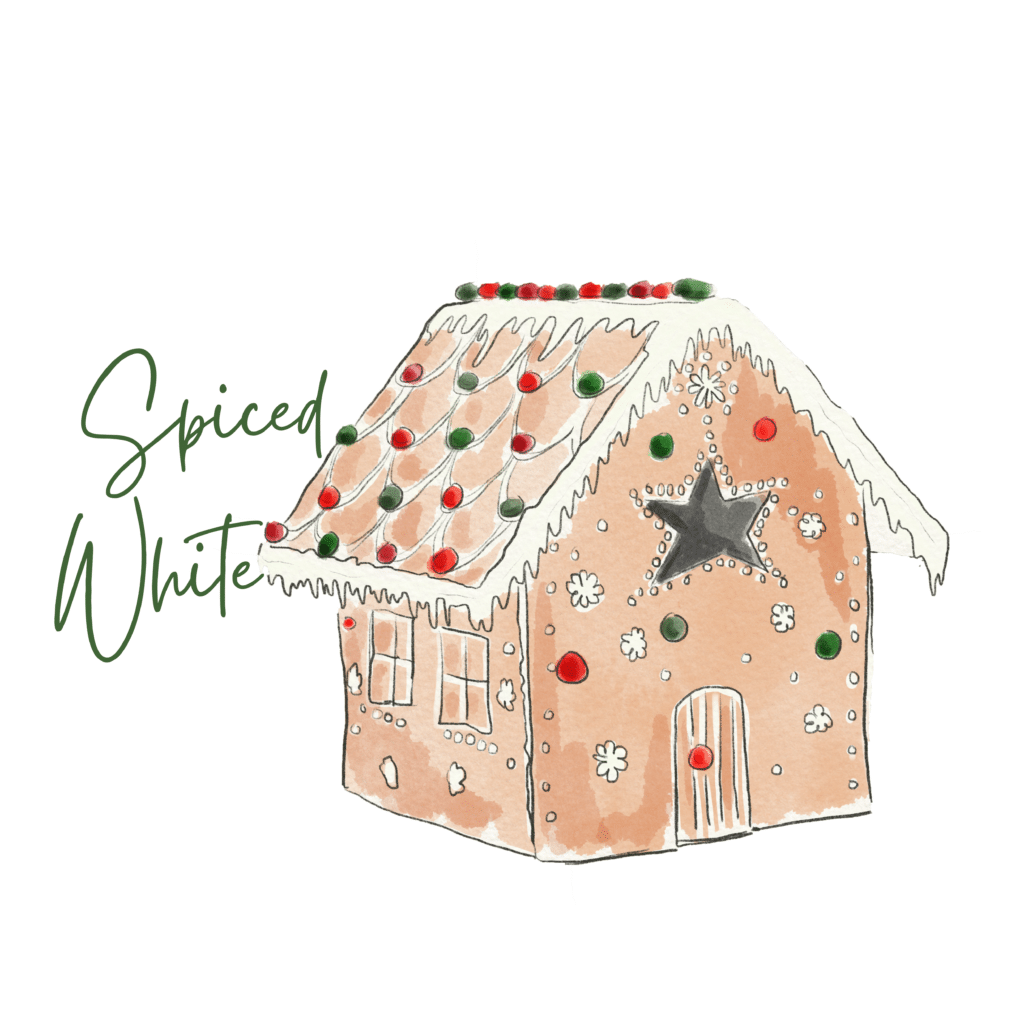 Gingerbread: A deep, golden white with a slight zing of gingerbread. Perfect for those snowy days!
Blitzen Blush: A refreshing, sweet blush with hints of candied apple and strawberry. Pairs perfectly with Christmas Eve.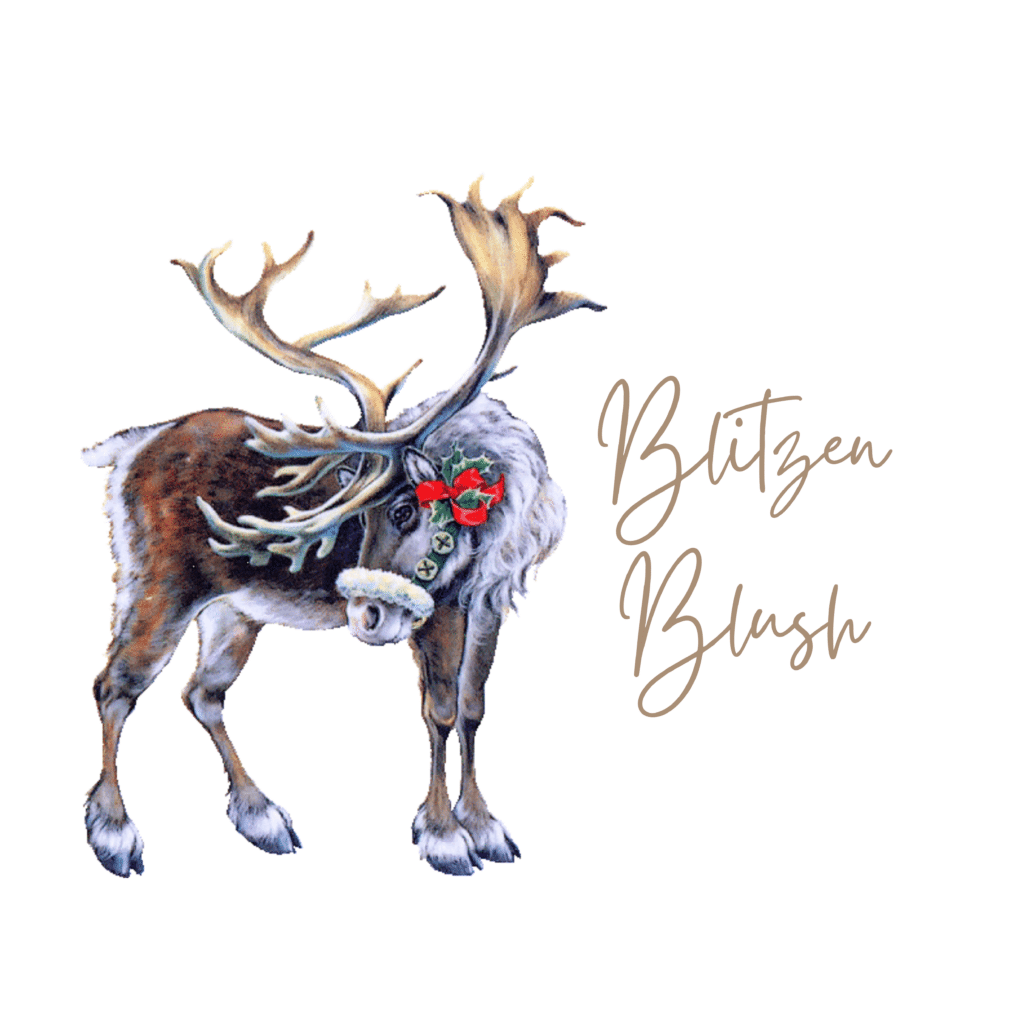 Rose Cheeks: A blended blush wine that is both delicate and fruity. Notes of citrus and tropical fruits. Perfect for after sledding with the family!
Snow Globe: A glittery, iridescent white full of ripe peaches and honey. Pour this one up to get the party started!
Rudolph Red: A bright blend of Rudolph's favorite dry reds! Share this wine with the rest of the family and they will surely shout out with glee!
Frosty Frontenac: A soft and delightful semi-dry red with a beautiful garnet color. this wine has aromas of cherry and plum. The hint of sweetness makes this wine perfect for all!
Dasher's DeChaunac: A light dry red with fruity flavors of a tart cherry. This easy-drinking red is the perfect Christmas wines for watching your favorite holiday movie!