We've all had that feeling, that sad sad feeling of all of our Christmas wine being gone. A great way to lift your spirits is to reuse your Christmas box in an exciting way!
The Christmas boxes are so beautiful, anyone would love to get their gift in them. And, an added bonus is that it's already decorated and has a lid! No prep work needed!
They are great for storage! Ornaments, seasonal clothes, elf on the shelf, candy (or wine) stash, whatever you need!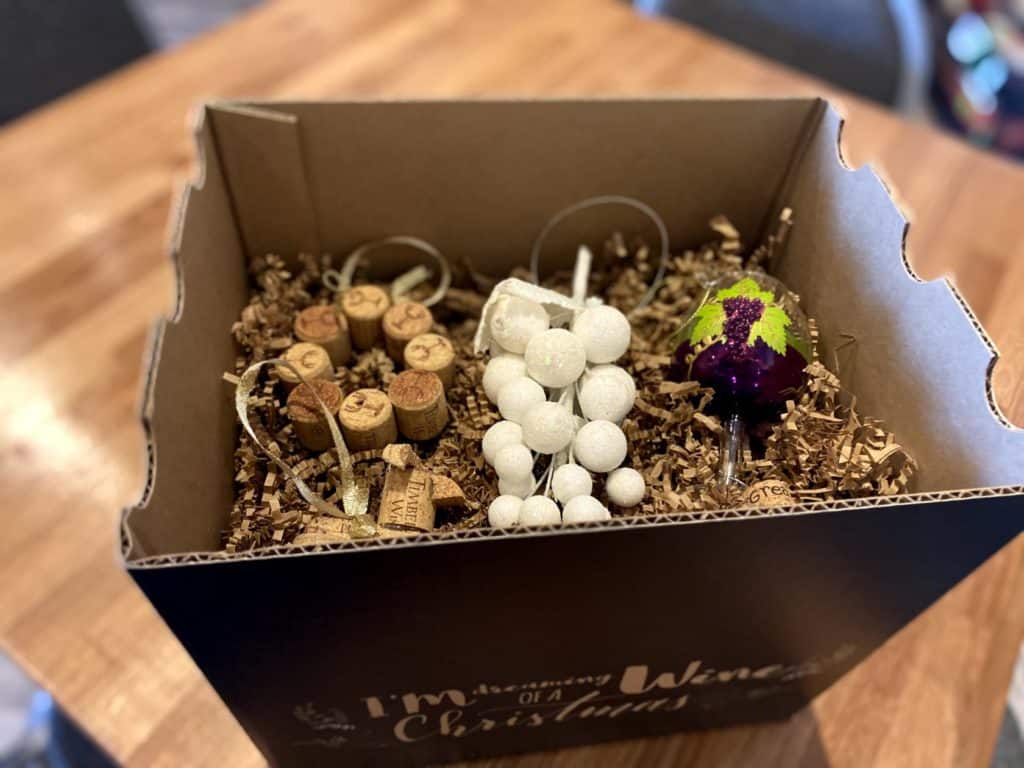 Put something extra special in it and place it under the tree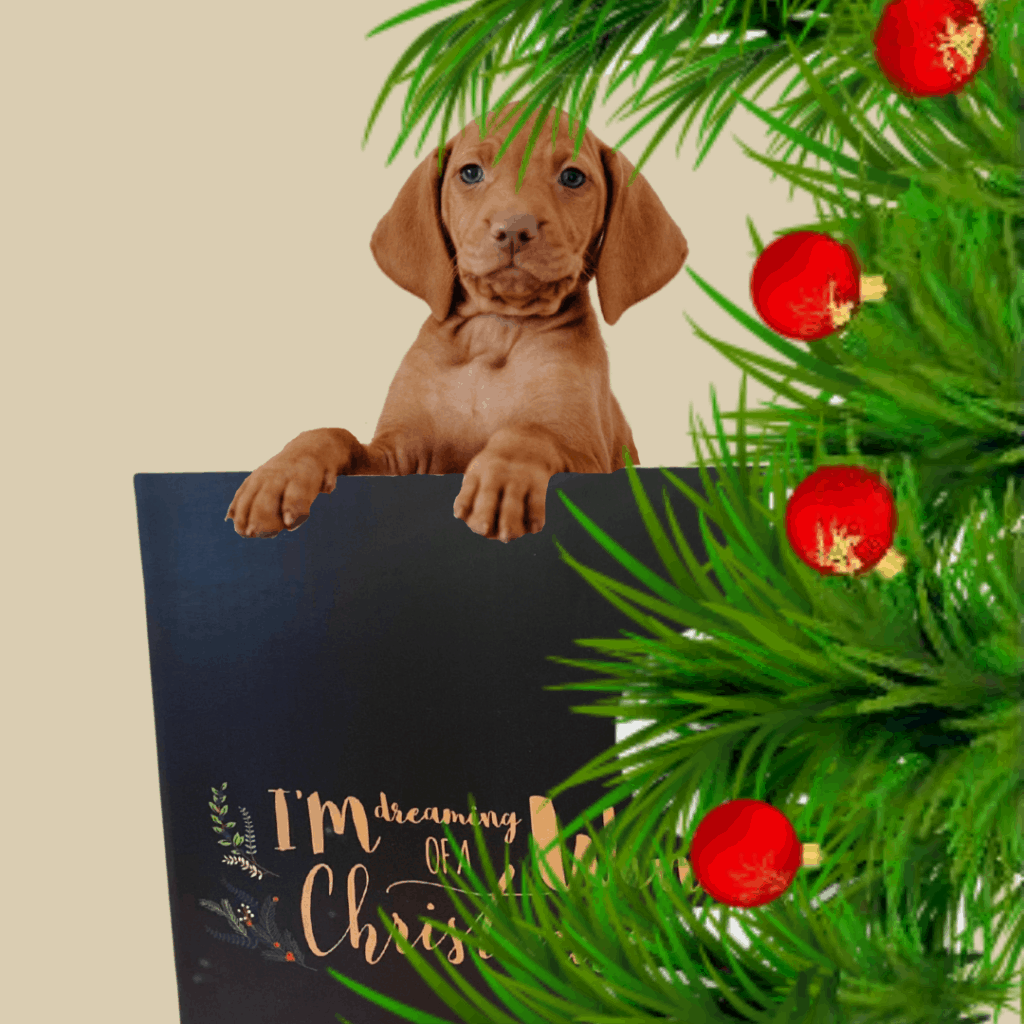 Though it might be a little difficult to get your furry friend to stay in there.
If you don't want to give up your commemorative box, we completely understand!
Keep it and use it to get a discount off your Christmas Box next year!
Whatever you decide to do with your Christmas Box, we hope you have a happy and healthy holiday!
Cheers!